Wolverine State Credit Union Mortgage Loans
Let your us help with all of your mortgage needs! No matter what type of loan or property, we have a mortgage product to fit your needs. Wolverine State Credit Union has a knowledgeable and professional mortgage team to assist you. Whether you are thinking of purchasing a primary home, 2nd home, cottage, camp or borrowing against your current home, we can help make this an easy and efficient experience.
Benefits of WSCU Mortgages
Pre-qualifications and pre-approvals available
Secure and convenient online application process
Affordable rates and terms
Low closing cost
Escrow accounts for taxes and insurance
Experiences mortgage team
Pay local at area branches or through shared branching
Mortgage Process Made Easy
At Wolverine State Credit Union, we strive to be Interactional, not transactional. Our team will guide you through each step of the mortgage process.
→ Easy online application
→ Mortgage team works directly with your agent/seller
→ Fast application to closing process
→ Sign your documents anywhere, anytime using e-signature
→ Transparency in document requests, view our Mortgage Checklist
Give us a call! We'd love to work with you!
Meet our Mortgage Loan Officers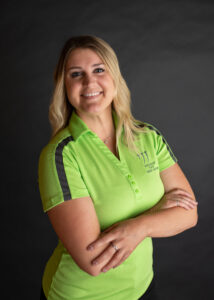 Kelsey MacNeill
Mortgage Loan Officer
NMLS #1952594
Phone: 989-356-1880
Email: kmacneill@wolverinescu.com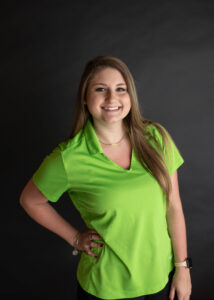 Morgan Hayka
Mortgage Loan Officer
NMLS #1992981
Phone: 989-356-1880
Email: morganh@wolverinescu.com