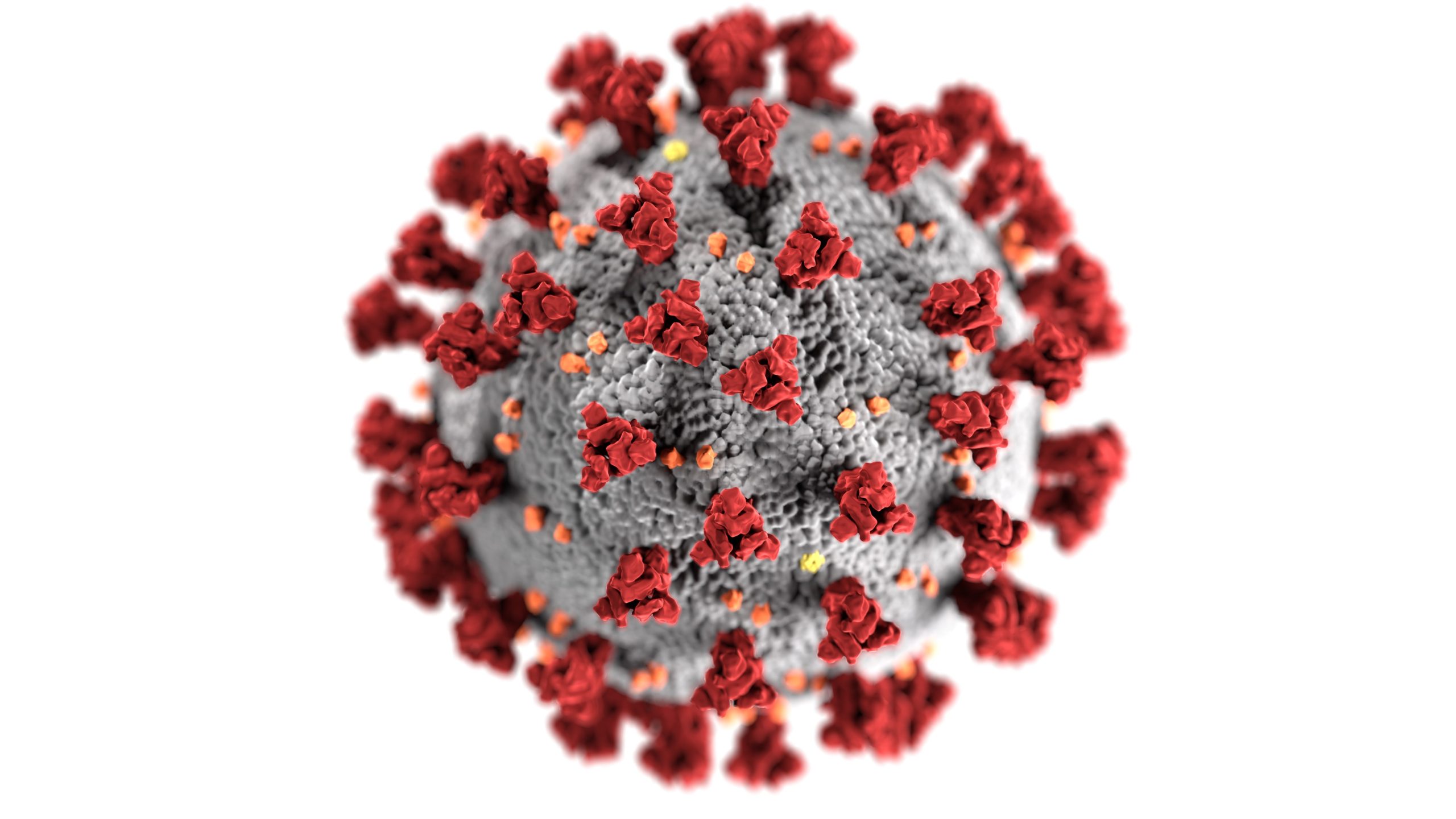 Coronavirus Update
Effective Tuesday, March 17, 2020
We apologize for any inconvenience this may cause, however, ensuring the well-being of our members, our staff and the people of Northern Michigan is our highest priority.
To limit the possible exposure of the COVID-19 (Coronavirus) we have decided to limit transactions at all Wolverine State Credit Union office locations to DRIVE THRU ONLY. All WSCU branch lobbies will be closed for walk-in service.
Loans, Mortgages and IRA meetings on site will be by appointment only by calling 989-356-1880. Remember you can apply online for loans. Click Here for consumer loan application. Click Here for mortgage loan application. Mortgages and consumer loans can be closed online.
All drive thru hours will be open during normal hours.
-Alpena Branches
Monday – Thursday, 8:30 a.m. – 5 p.m.
Friday, 8:30 a.m. – 5:30 p.m.
Saturday, 9:00 a.m. – 12 p.m.
-Oscoda Branch
Monday – Friday, 9:00 a.m. – 5 p.m.
The Wolverine State Credit Union team is here for you! Please call us with any questions, we are happy to help.