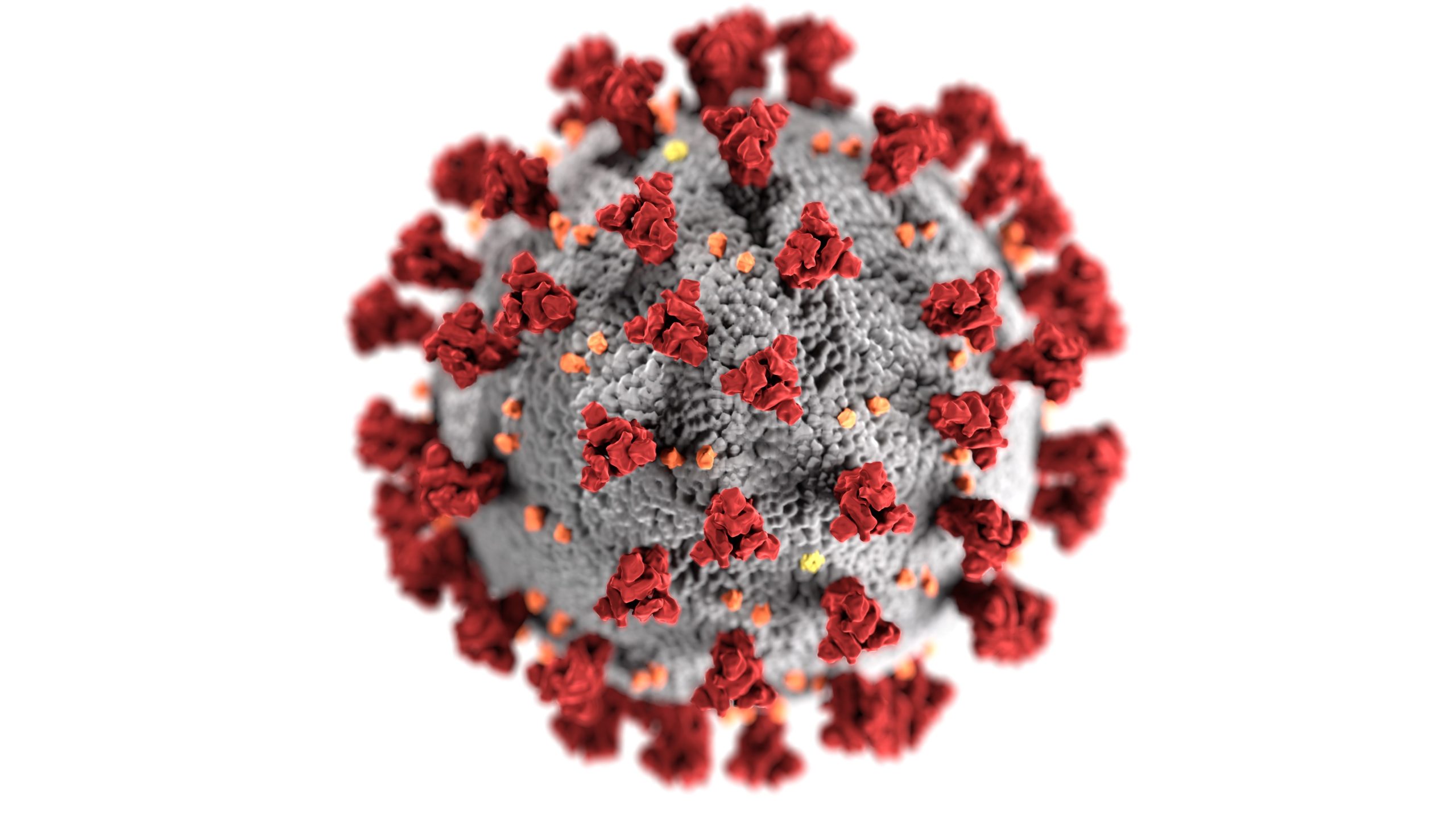 As we are all aware, COVID-19 (Coronavirus) has been spreading throughout the United States with confirmed cases now in Michigan. Wolverine State Credit Union's top priority is the health and wellness of our members and employees. As information about the coronavirus is shared please know that your Credit Union is actively monitoring the situation and is taking steps to help protect our communities and minimize the spread of the virus.
At this time, it is important to remain calm and take precautions to keep yourself and your loved ones as healthy as possible. We understand that there is a lot of uncertainty right now and we are issuing this message to help provide some clarity and peace of mind.
First and foremost,  your money is safe. Your deposits and savings are insured through the National Credit Union Administration (NCUA).
Secondly, there are a number of convenient ways to access your funds, review your accounts and ensure that no matter what happens you can transact business as usual. These include:
Online Banking
Remote Deposit Capture of checks
Online Bill Pay
P2P (Pay anyone electronically)
Our easy to access Mobile App
Online Loan applications and Loan Closings
Online Mortgage Applications
Live Chat and extended hour Call Center
ATM Machines located at every branch 24/7
Debit & Credit Cards
Finally, we want to address the concerns you may have about the inability to pay your bills and make your monthly loan payments. Members experiencing financial hardships as a result of COVID-19 are encouraged to contact us to determine how we may be able to help them during this situation. Please call us at 989-356-1880 to speak with us about your options.
Our lobbies are currently open, however, that may change in the coming days. We have increased our sanitizing efforts including cleaning high traffic areas every hour, equipping each teller station and desk with hand sanitizer, and limiting unnecessary meetings and lobby traffic. It is recommended that you not come into the lobby unless absolutely necessary.
Wolverine State Credit Union is committed to serving and supporting our members. We will continue to closely monitor the situation and provide additional updates as needed.
Above all thank you for your membership! Stay healthy, practice good hygiene, and be kind.
Sincerely,
Nick Montie
CEO
Wolverine State Credit Union